TO: The Staff of HOLLYWOOD ANIMAL HOSPITAL - ER
Dr. HERRINGTON - our surgeon
LEAH - anesthesiology
Dr. HUTCH and the night shift staff
.... and to every staff member who was kinder than the next
THANK YOU FOR SAVING MY LIFE !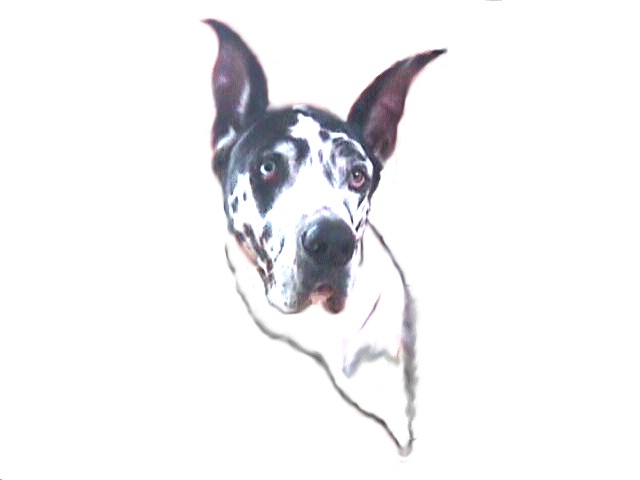 Special Thanks to Dr. Joyce Loeser, whose firm advice it was to take me to
Hollywood Animal Hospital Emergency for an emergency splenectomy.
Also Special Thanks to Dr. Cindi Bossart for finding the initial PVC's
and helping us through that first night at the ER Vet.